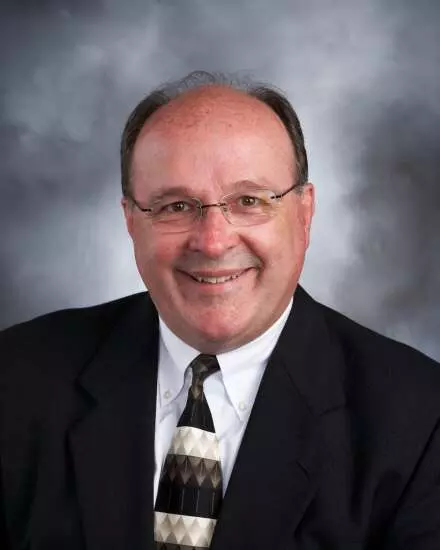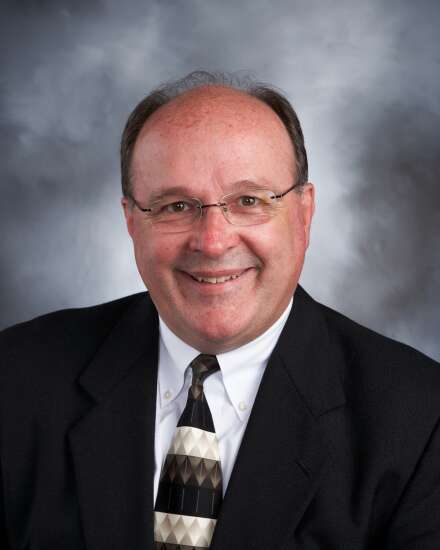 Vote Dale Monroe
For Marion City Council – At Large
November 2, 2021

 
I have been a resident of Marion for 40+ years. During that time I have developed many relationships through multiple organizations, events and service. Since we moved to Marion, my wife Jean and I have enjoyed watching the community grow and prosper. 
We have also had the opportunity to have our family born and raised as a part of this growing community. My three sons William, John, David and now my daughter-in-law Samantha have enjoyed Marion as a great place to live, play, work and grow our family.
My Life Mission: To connect people, organizations and community for a positive impact!
I believe my background as an administrator, chair of MEDCO and the Chamber of Commerce has strengthened my background in understanding where Marion has been and what we have yet to accomplish. My background in education includes a strong working knowledge of funding streams and add to my strong background in managing finances in a growing community. I have had the experience of managing budgets that require close attention to income and expenses especially in a rapid growth community.
 While I have listed some of the key discussion points for community, I recognize the need to continue to listen, learn and lead while being cognizant of our city's past and the impending future. As stated earlier my community involvement has allowed me to develop strong relationships that will continue and expand as we come up with solutions to meet our future needs.
 I look forward to serving Marion and will utilize my demonstrated strengths of leadership to accomplish our goals.
Leadership Experience Summary
Leadership Experience Summary
Leadership Strengths
Dedication to the communities best interest, needs and success
A commitment to sound and valuable results
Exceptional communication, responsiveness and dependability
Extensive knowledge of State, Federal, and local guidelines, funding streams and legislation
A commitment to building long-term relationships, collaboration and shared decision-making
Experience in system-wide information management and data-based decision making
A strong work ethic, high standards and integrity
Leadership Activities & Service
Member of the Marion Planning and Zoning Commission 2018 to date

Member of the Iowa Quality Council Advisory Board- 2001 to date-*Chair-2003

Past Member of the Metro YMCA Board of Directors

Member of the Blue Zones Steering Committee, Marion, Iowa

Past Member of the Marion Library Foundation Board- *Chair, 2011-14

Member of Rotary International-2000 to 2018

Member of Anamosa Economic Development Board-2006-2010

Member of the Alternative Services Board, 2002-2004
Leadership Activities & Service Cont'd
Co-Chair of $1,000,000 Fundraiser for the Marion Milestones project, Marion, Iowa

Member of the Marion Economic Development Board of Directors, 1997-2005-* Chair 2002-2004

Member of the Eastern Iowa Junior Achievement Board of Directors, 1992 – 1998-*Chair, 1996

Vice-Chair for Community Development, Marion Chamber of Commerce, 1994 – 1996  

Member of the Board of Directors for Marion Chamber of Commerce, 1992 – 1999-*Chair, 1998

Member of the National Council for Youth Leadership Board of Directors, 1996-98

Mentor work with Boy Scout of America Merit Badge Counselor/Leader and Special Education Olympics Volunteer
Leadership Experience Summary
Chief Administrator for the Cedar Valley Catholic Schools – Waterloo, Iowa 2013–2018

Kirkwood Community College New Jobs Training Program Manager – Cedar Rapids, Iowa 2010–2013
Superintendent, Anamosa Community Schools – Anamosa, Iowa 2006–2010
Director of Research and Assessment, Waterloo Community School – Waterloo, Iowa 2004–2006
 Assistant Superintendent, Linn-Mar Community Schools – Marion, Iowa 1994–2000
Principal, Linn-Mar High School, Marion, Iowa 1986–1994
 Assistant/Associate Principal, Linn-Mar Community School District – Marion, Iowa 1979–1986
Teacher of Science, Health and Physical Education in both Fort Dodge and Sioux City, Iowa 1973–1976